Shay Snow
Shay (they/them)
Queer and Agender
Caddo/Swampy Cree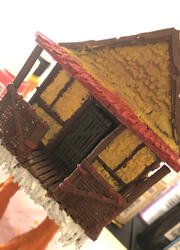 About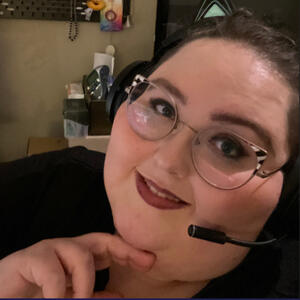 I'm Shay, and I'm an Indigenous tabletop writer, editor, and playtester.
I have extensive experience in Pathfinder Second Edition, Starfinder, and Coyote & Crow.
I primarily use Foundry for playtesting and GMing.
I stream on Twitch Sundays and Wednesdays at 6pm PST.
Any entries without a hyperlink do not currently have a product page.
Entries from published products can be provided with the understanding
that these are developed pieces.
---
Contact
Feel free to reach out to me about any projects or ideas!
General turnaround time for basic contact is 24 hours.